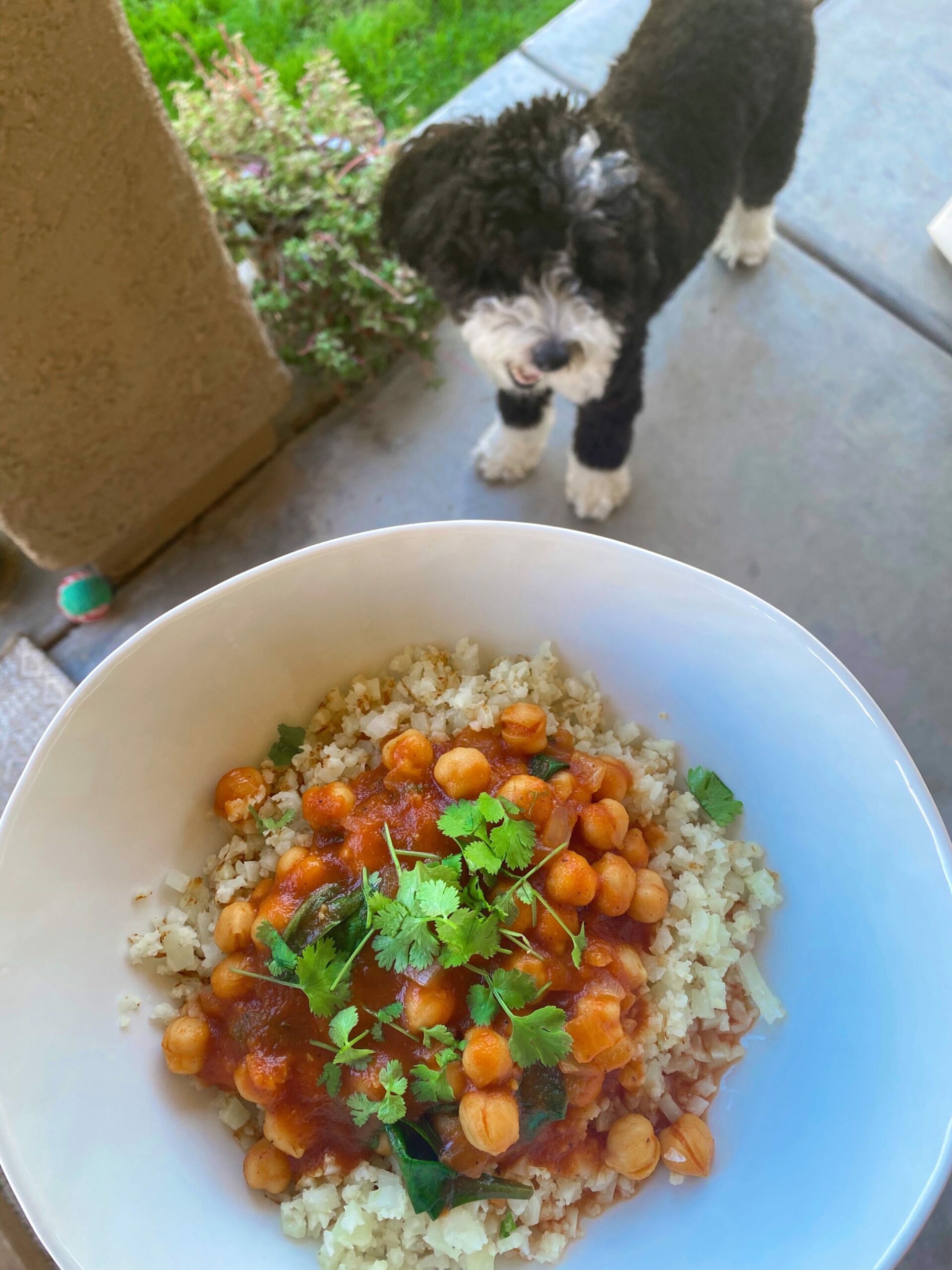 [ad_1]

Hi hi! Happy Friday! How are ya? What's going on this weekend? I feel like it's our weekend of calm before the celebration avalanche begins. We have the PIlot's birthday Monday, P's birthday Wednesday, her party Friday, Trunk or Treat Saturday, a Halloween party on Sunday, and Monday is Halloween. We also have a promotion for the Pilot the following weekend, so I'm excited to just buckle up and enjoy the season because from now on, it's wild around here, and I'm.ready.for.it. This weekend we'll probably just hang out, visit a pumpkin patch, and celebrate the Pilot's bday with the fam. I'd love to hear what you have going on and what your kids or pets are going to be for Halloween!
It's time for the weekly Friday Faves party! This is where I share some of my favorite finds from the week and around the web. I always love to hear about your faves, too, so please shout out something you're loving in the comments section.
Friday Faves
Random/life:
Seeing Six again. Friends, it's UP THERE with my favorite musicals of all time. I saw it with Madre last week and was blown away, so we took Nani and Liv with us on Sunday night to see it again. (Heads up that some of the content is a bit more adult, so use your discretion. There's only one song that I'm iffy about for the kids; the adult humor in the other songs just fly over their heads.)
The touring cast was insane… easily the best live vocal performances I've seen in a very long time. (Amina Faye was Jane Seymour. Give your ears a treat with her version of "Heart of Stone.") Definitely check it out if a touring cast is coming near you!
Detox update. I'm officially on Day 5 of the functional medicine detox. It's been quite a journey, and I've loved doing this with a community. (If you decide to do this on your own time, you can use FITNESSISTA20 for 20% off.) Day 1, I felt amazing and super energized. Day 2, I hit a little afternoon slump, and by Day 3, I felt like I was cruising along. The channa masala I made for lunch tasted like a dream. I feel like inflammation in my face is way down, and it's been a much-needed little reset. I'll share more details next week, plus all of the recipes I've been making! If you have any questions I can answer in my post, please let me know.
These journals for the girls! Julie from My Rainbow Journal asked if she could send some journals to the girls. They both love to write, and the timing was perfection since P just started her own journal a few weeks ago. When they opened the package, they were SO pumped and both started adding stickers, drawing, and answering prompts right away. It's separated into topics and include so many values we emphasize as a family, including positive mindset, gratitude, and love for yourself and others. I didn't snap a pic because by the time they were done writing, it was dark, but you can browse all of the amazing journals here.
Read, watch, listen:
What it's like to parent in Western Australia.
Just because this is so real.
Fashion + beauty:
Ordered these loafers on sale. I was looking for a pair of flats that would be cute with jeans, and feel like I'll wear these all fall/winter with jeans and sweaters. Now I just need to find a pair of non-skinny jeans, maybe slightly cropped that I can wear with boots and these loafers? LMK if you have any you love!!
Améline by Phlur is my fave everyday scent, and my full-sized bottle has lasted forever. I decided to switch things up and order Missing Person because it's so dang popular, and I LOVE it. It's a little muskier, which is perfect for fall, but still floral and bright. Highly recommend their scents, especially if you're looking for a safer fragrance option, and loooove their candles.
I dropped my favorite tarte palette and it exploded everywhere. 🙁 This is the replacement on the way; I'll definitely report back. Perfect combo of glitzy wintery options, plus everyday neutrals.
Fitness + good eats:
HOW CUTE is this video Kath made with spooky dates for Halloween???
Assignment for the weekend: make these if you haven't already!
Happy Friday, friends!
xo
Gina
[ad_2]

Source link