[ad_1]

Hi hi! Happy Monday! Thank you so much to those of you who let me know you were missing the old school blogging recaps, so I'm bringing them back. It won't be every day, but will definitely be scattered more frequently on the blog. Thank you so much for sharing your feedback with me. It's my goal to create a blog that you want to read (that I also enjoy writing). I always appreciate your perspective, and take your thoughts and comments to heart.
It was a packed and fun-filled weekend around here. Friday afternoon, I met up with some friends to get everything ready for our school auction, and headed straight from that to a meeting with the dance moms to plan out Trunk or Treat. We have a lot to look forward to this month!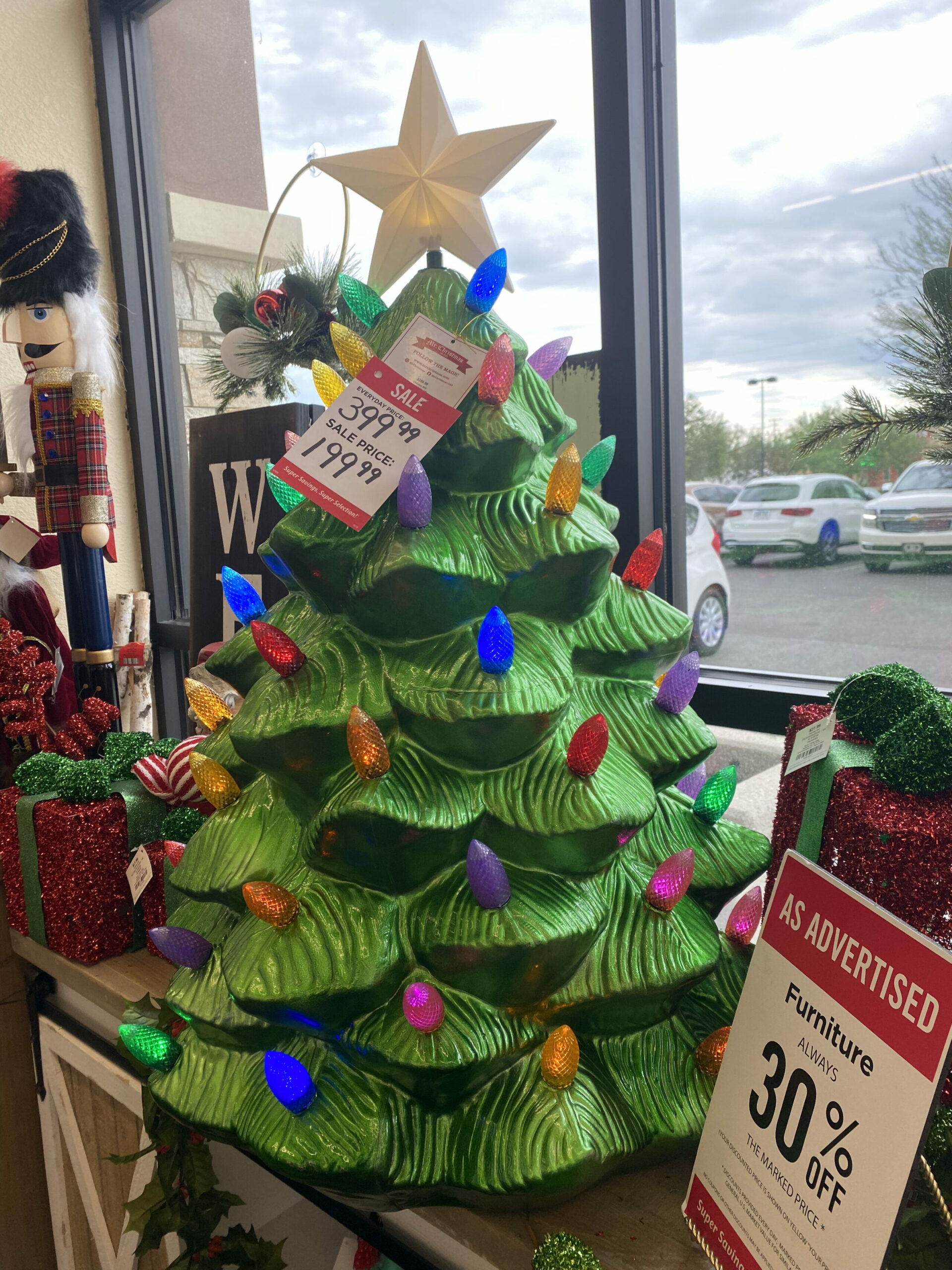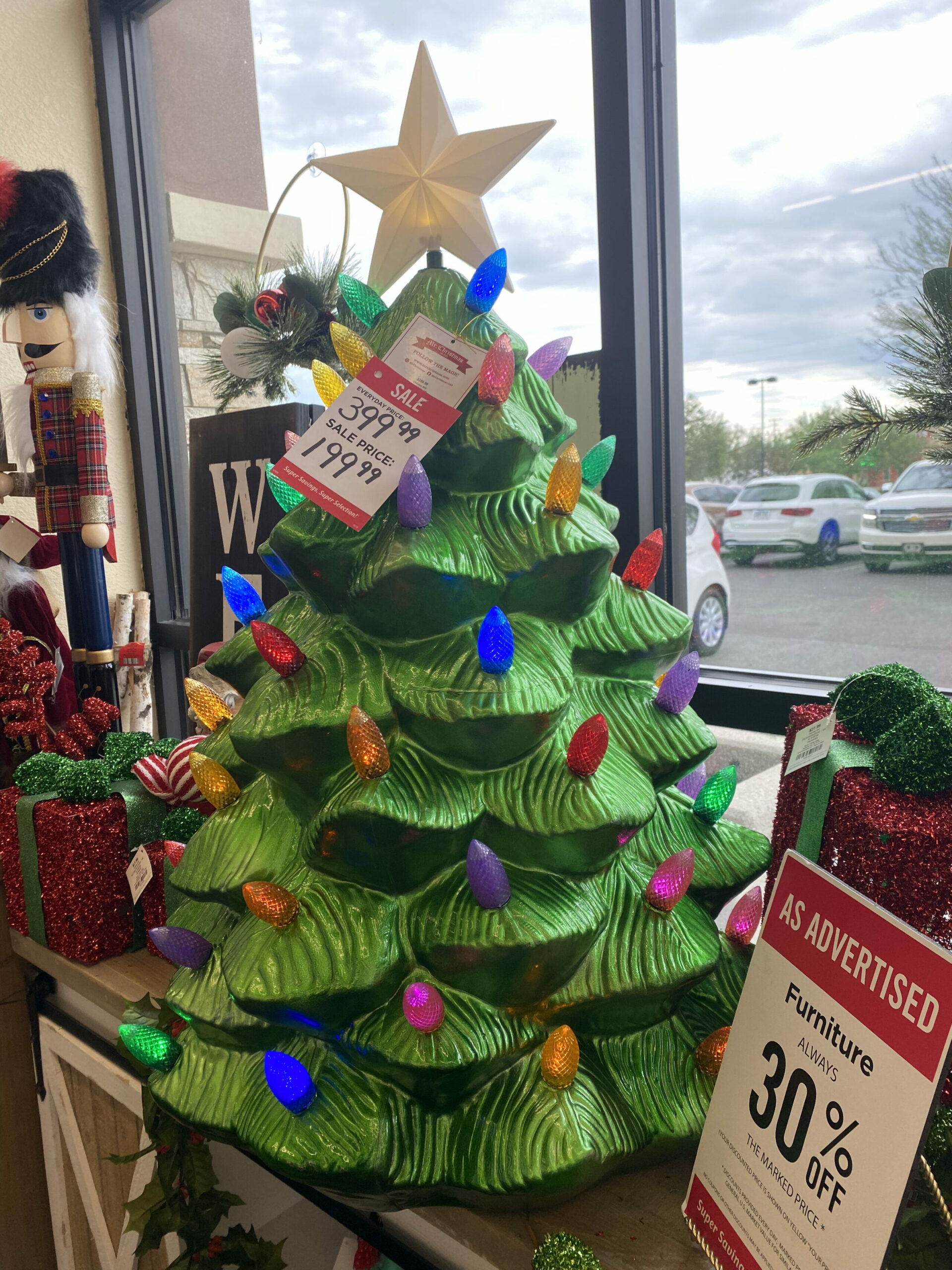 (I saw this tree at Hobby Lobby and didn't end up buying it because it's huge and tacky, but also SO perfect.)
We had Greek bowls for dinner, which is one of our frequent staples.
It's grilled chicken, rice, hummus, cucumbers, olives, grape leaves, salad, and tzatziki bread. I totally forgot to add falafel to this meal, which takes it over the top. (I just air fry the frozen falafel from Whole Foods or Trader Joe's.) The kids always go wild for this one – they like crafting their own bowls- so I cling tightly to the recipes they genuinely love. (They're not picky, but are definitely vocal about which meals they like more than others.)
Saturday morning, we cheered for P at her soccer game, dropped Liv at dance, and I headed back to the auction venue to help set up decorations and last-minute to-dos. I look forward to our school's auction each year, especially because our community is truly amazing. The kids SO lovely and kind, their families are incredible, and the teachers are the best of the best.
We've been able to make friends through our school that have become like family, and I feel blessed that after some school hunting, we've certainly found the right spot. (We switched schools two months before the world shut down, so we didn't get to have a true experience until last year!)
Auction attire:
(Dress is here and world to the world: SIZE UP. I didn't read reviews as carefully as I should have and welp, it was a little painful to breathe.)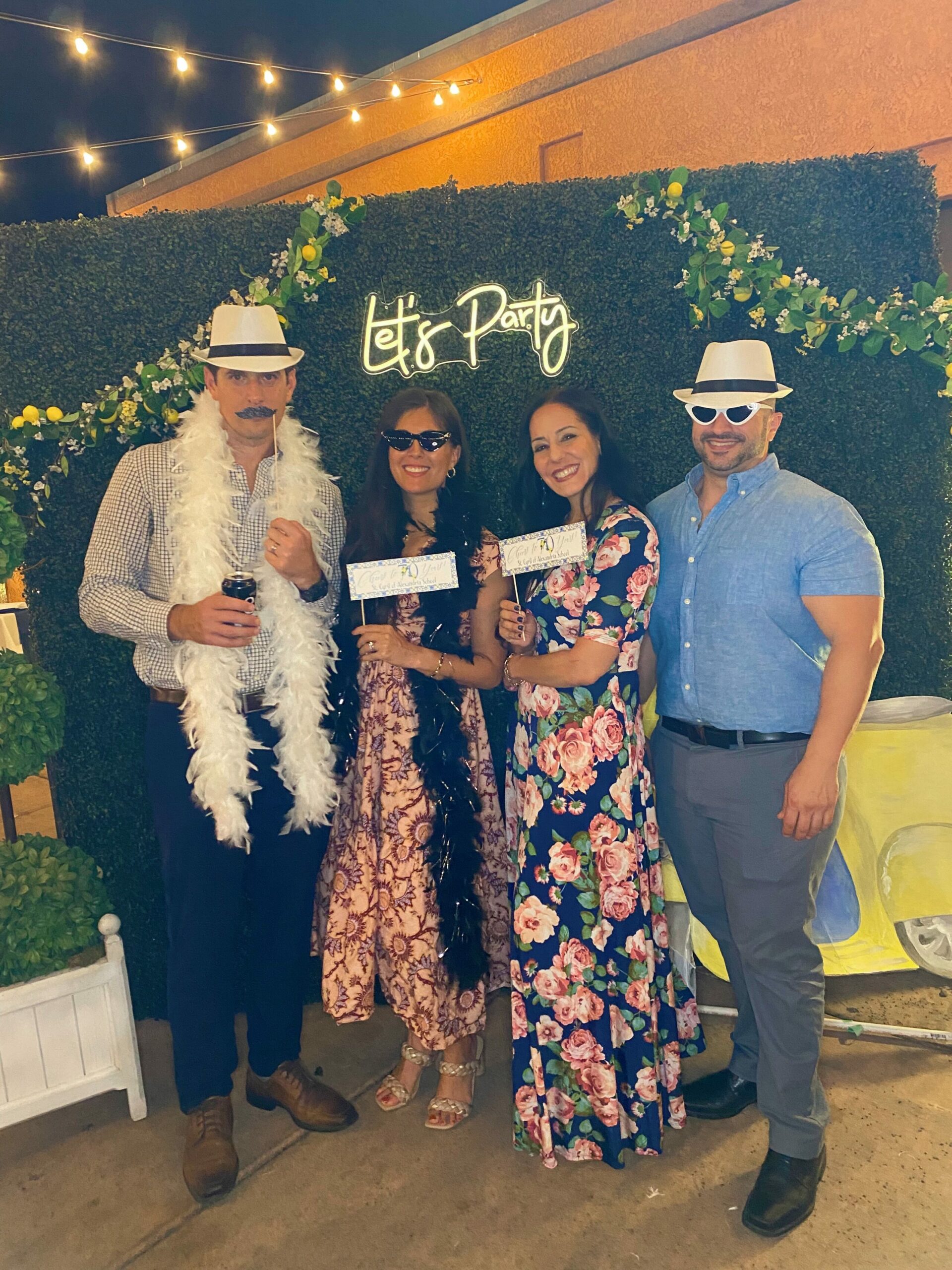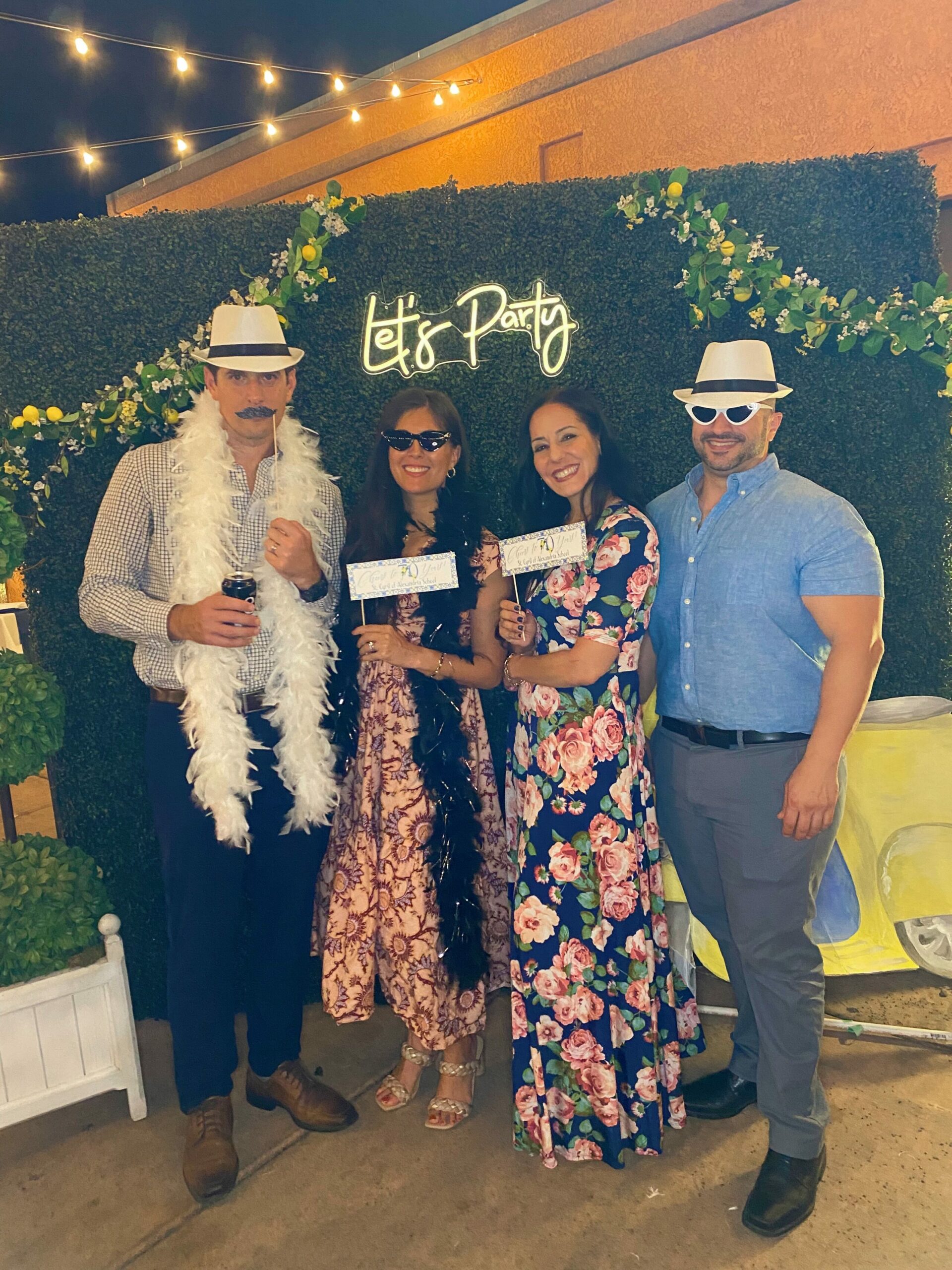 Sunday morning, we were all moving slowly, so we took it easy. I made cinnamon rolls with chicken sausage and eggs for breakfast and I filmed some workout tutorials for a 1:1 client.
We also took a little trip to Spirit Halloween and brought all of our decorations out of storage. I'll share a pic of the finished product in Friday Faves. The older the more I'm leaning into "cute Halloween" vs. "scary/gory Halloween."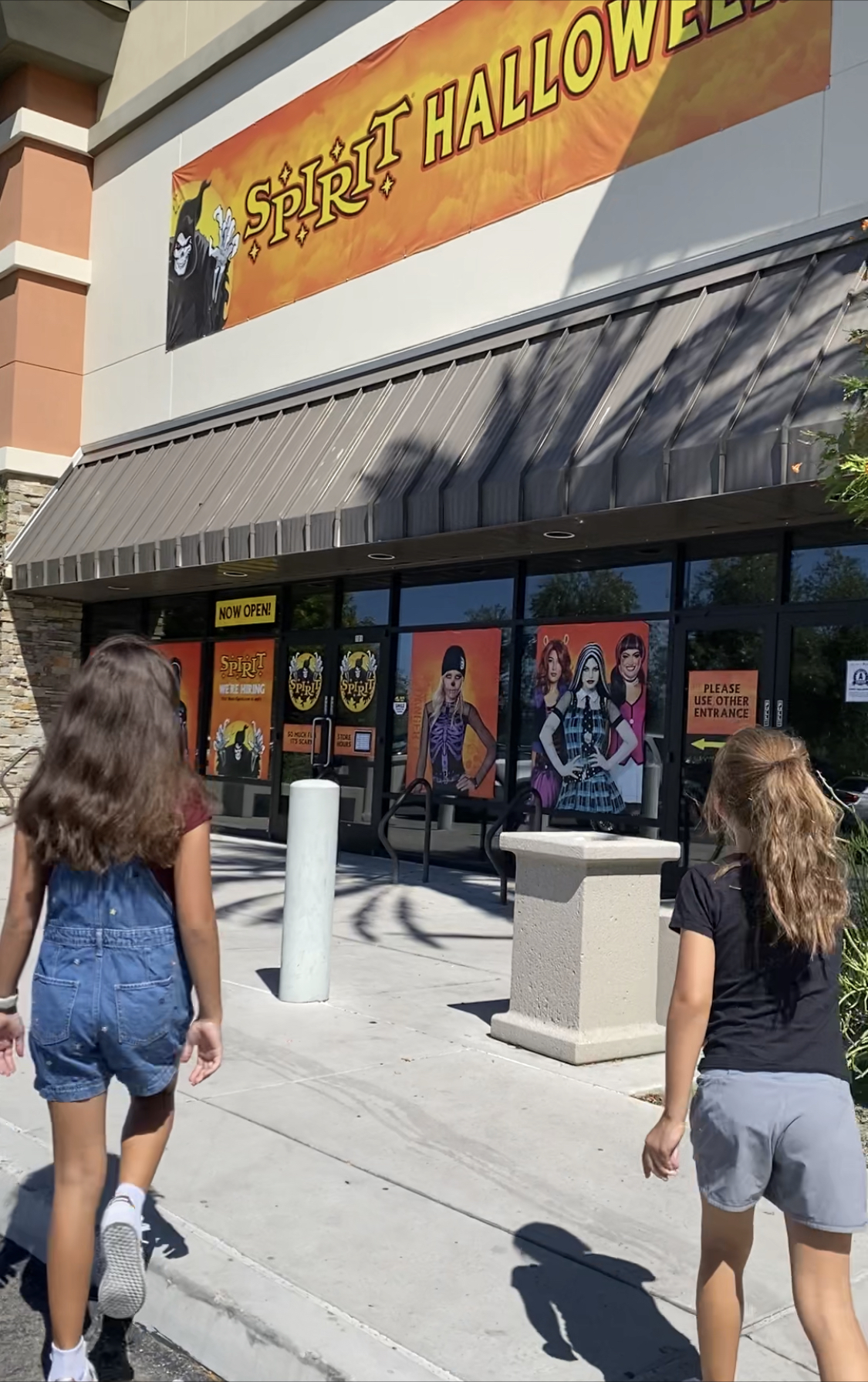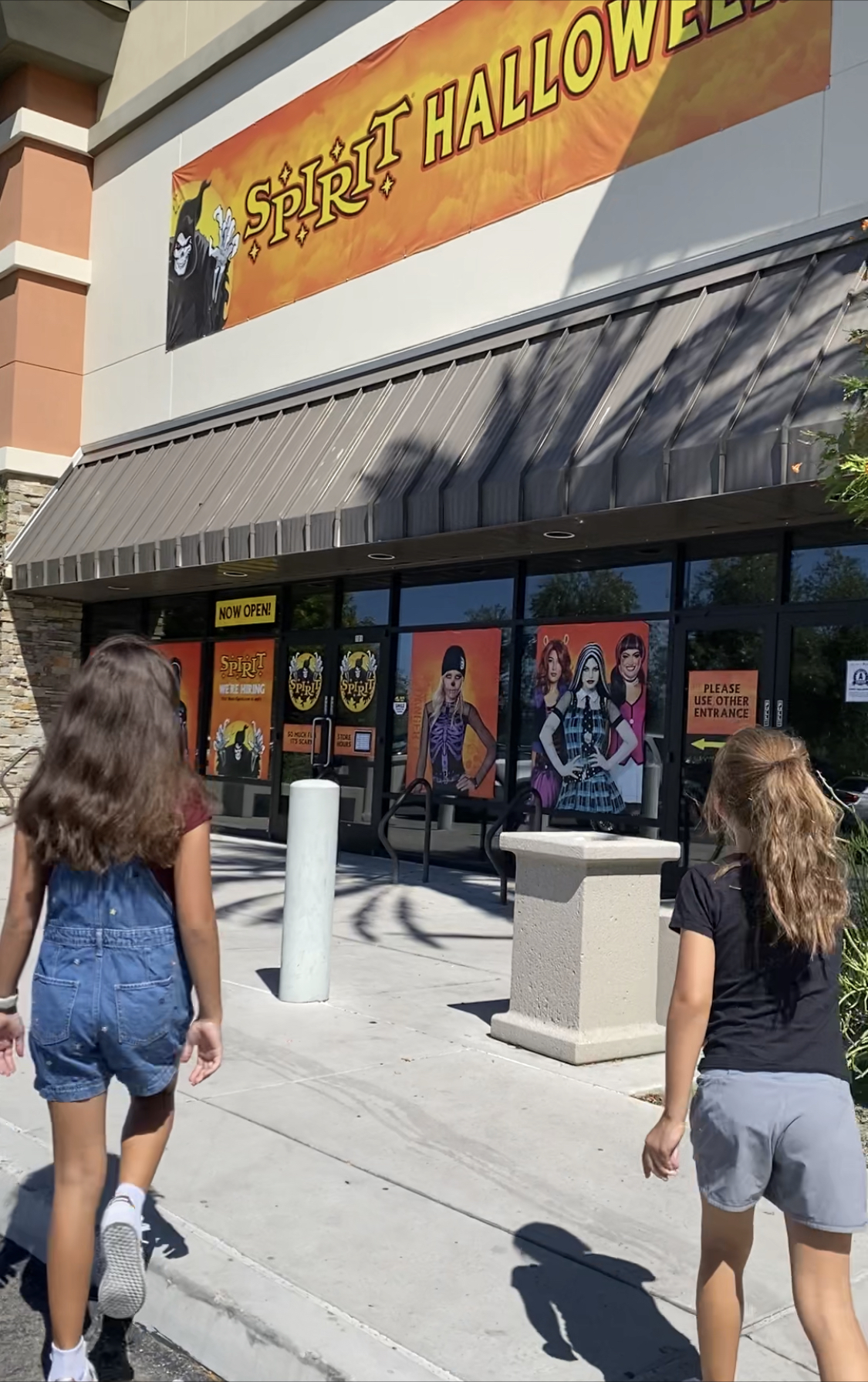 We had family movie night with a themed cheese board (totally got the idea from this post!) to go along with it.
This week, I'm really looking forward to a lil Sakara delivery, some podcast interviews, and planning the Pilot and P's birthday parties. I hope your morning is off to a great start and I'll see ya soon!
Thank you for checking in on the blog today <3
xoxo
Gina
[ad_2]

Source link